What SPECIALISTS are saying
#1 BBL Brand recommended by specialists
Don't take our word for it
What Yesindeed customers are saying





BBL Recovery gets EVEN BETTER With These Items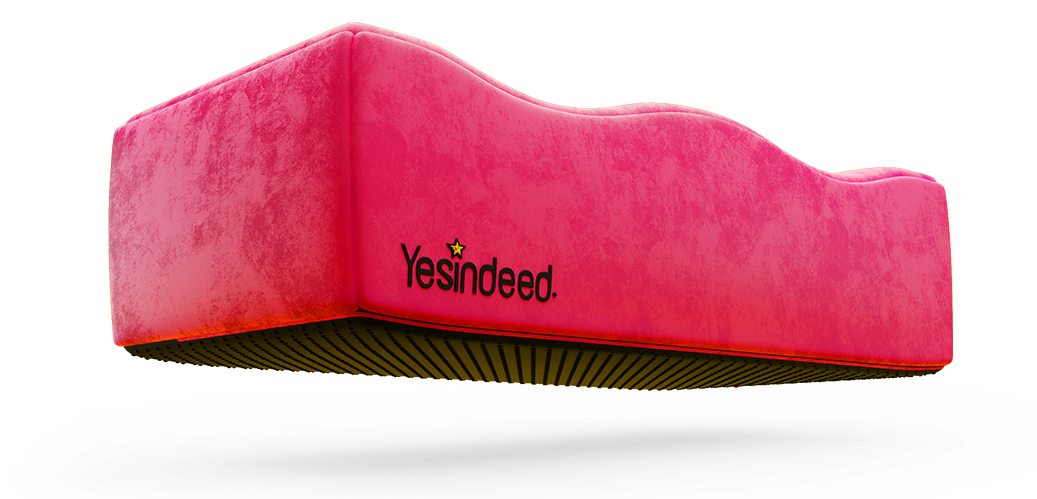 To ensure your Brazilian Butt Lift recovery is as comfortable and safe as possible,YesIndeed's BBL pillow provides firm support while transferring pressure away from the glutes to the thighs.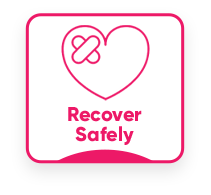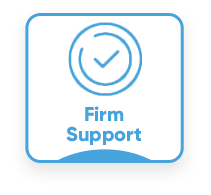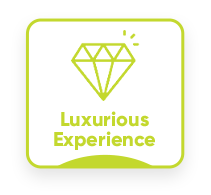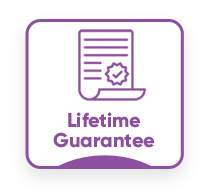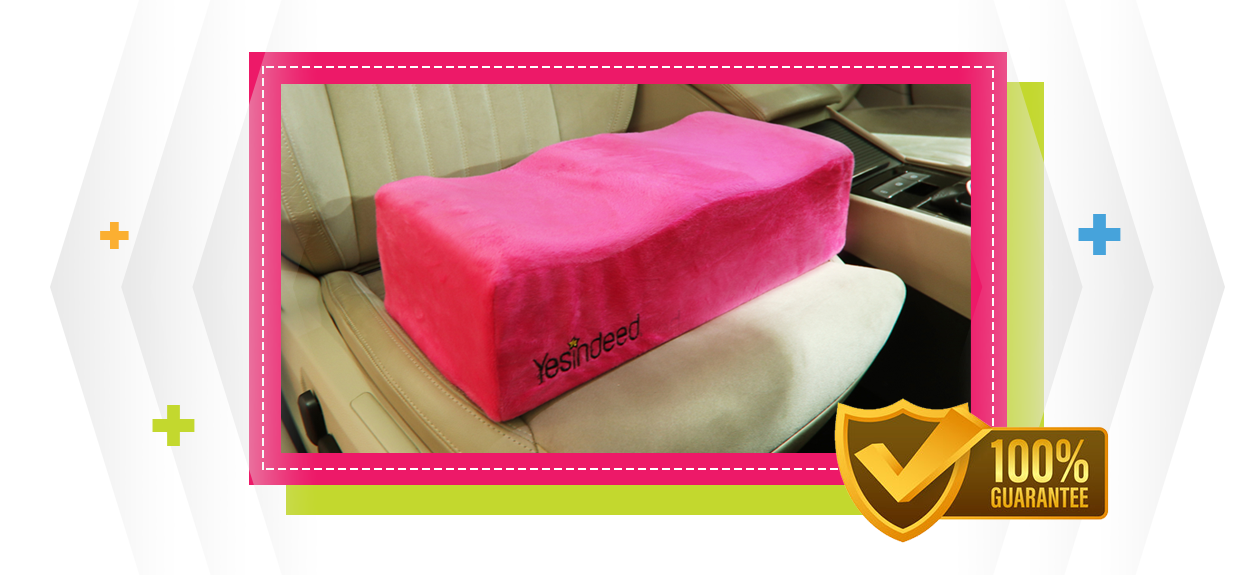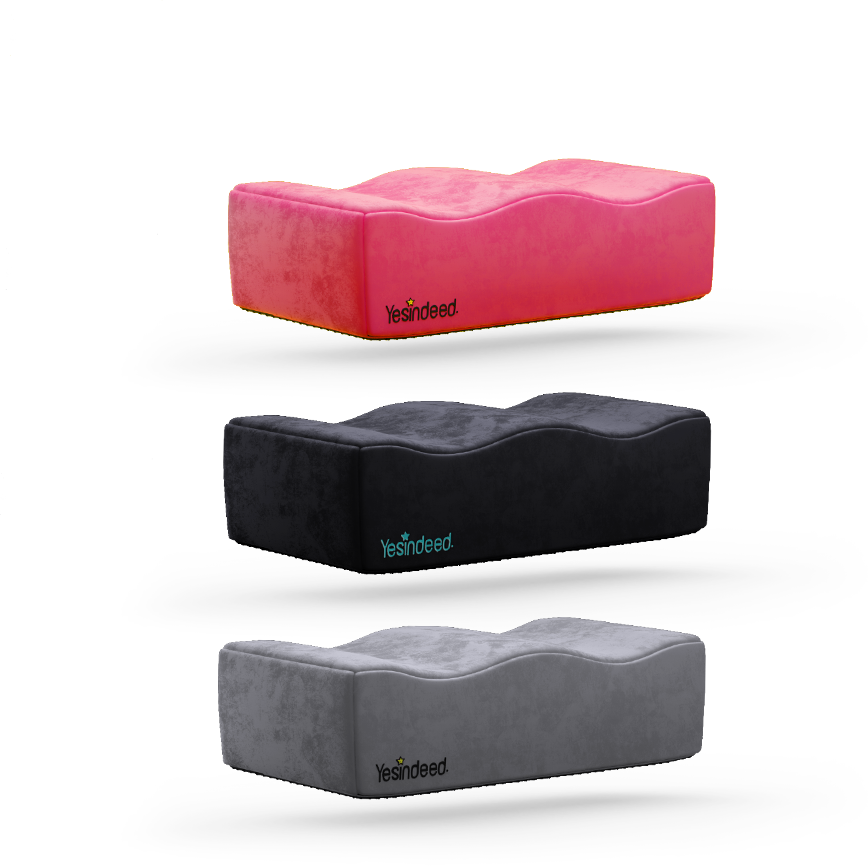 HEAL COMFORTABLY AND SAFELY
We're here to support you as your recover. Our BBL recovery pillow provides you with the best results post-surgery by protecting your glutes area that is healing.YesIndeed's BBL wedge pillow props up your bottom as the magical memory foam and velvety exterior provide luxurious softness.

Take it anywhere, the BBL pillow can slide onto any airplane seat, car seat or chair. Additionally, the BBL recovery pillow is easy to wash and dry with its removable cover.

BBL PATIENTS RELY ON YESINDEED
Every Doctor Recommends a BBL Pillow post-surgery. Why? Because using a BBL pillow can drastically change the results of your surgery. Contrary to BBL donut pillows and BBL back pillows that don't transfer body weight off of your bum, YesIndeed's does!

YesIndeed's BBL Recovery Pillow combines firm and comfortable support, as it holds up to 100 kilos/220lbs.