Choose the right size for you

You no longer need to worry about your feet getting uncomfortable when sitting for long periods of time!
Enjoy comfortable seating anywhere with Yesindeed's Adjustable Foot Rest Pillow!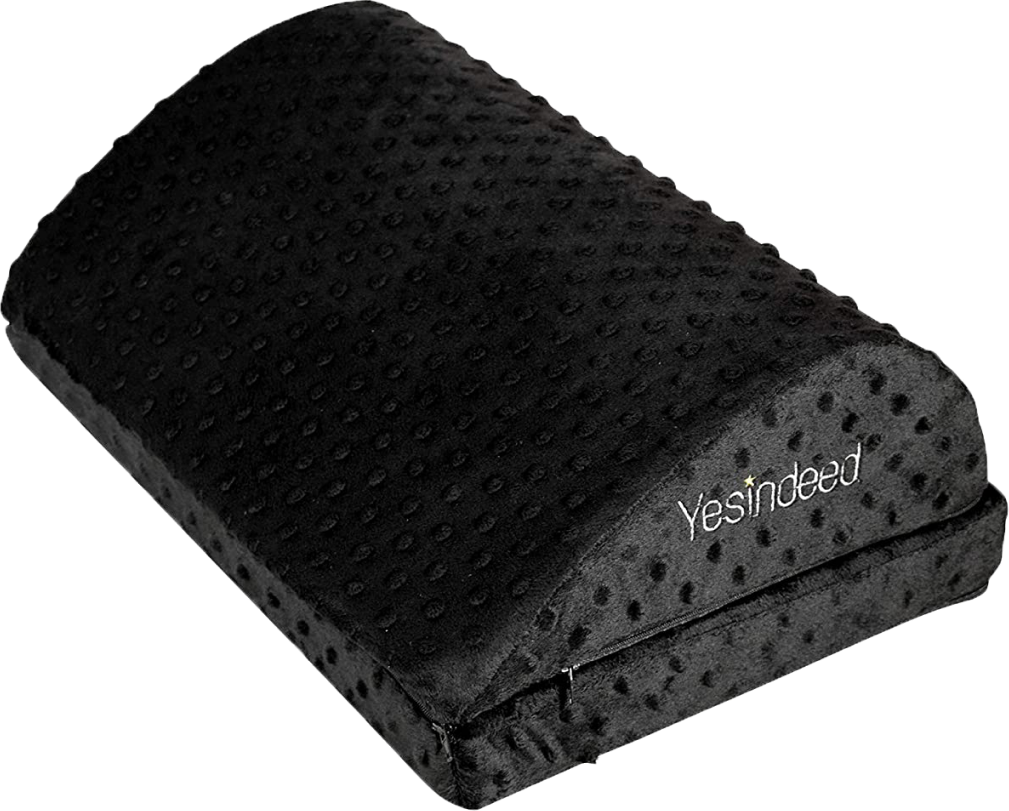 Everyday people are working from home in discomfort, struggling to find a way to be productive and comfortable at the same time.
This No Longer has to be you!
Work from the comfort of your home-or anywhere
Enjoy the Massaging Micro Beads

Let Your Feet Rest at Their Natural Angle

Avoid Back Pain with Proper Foot Support