regular people, real results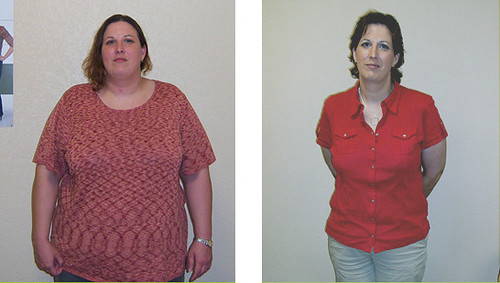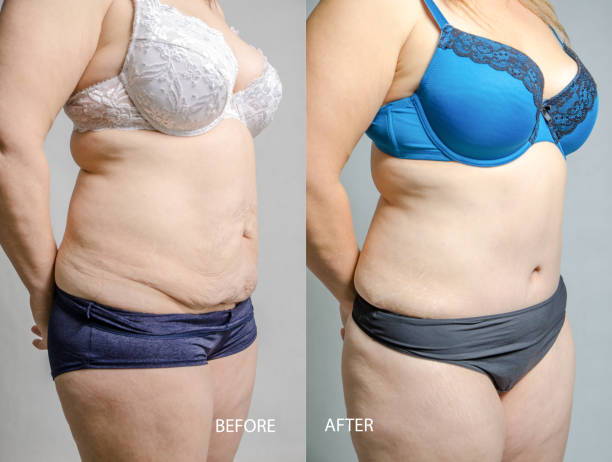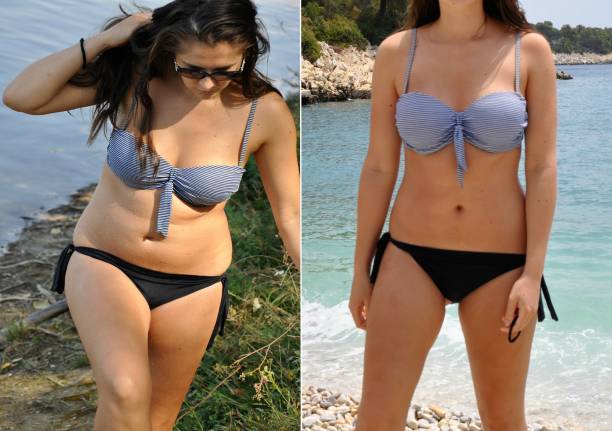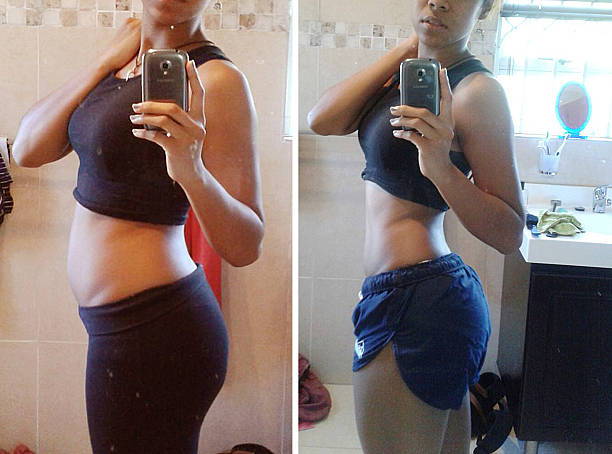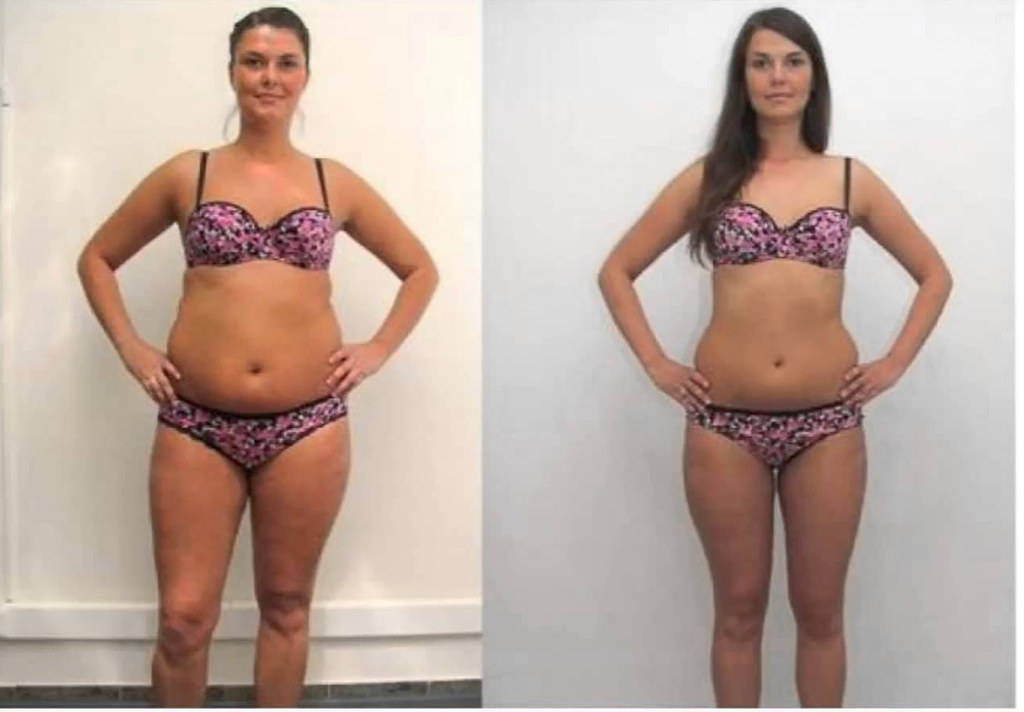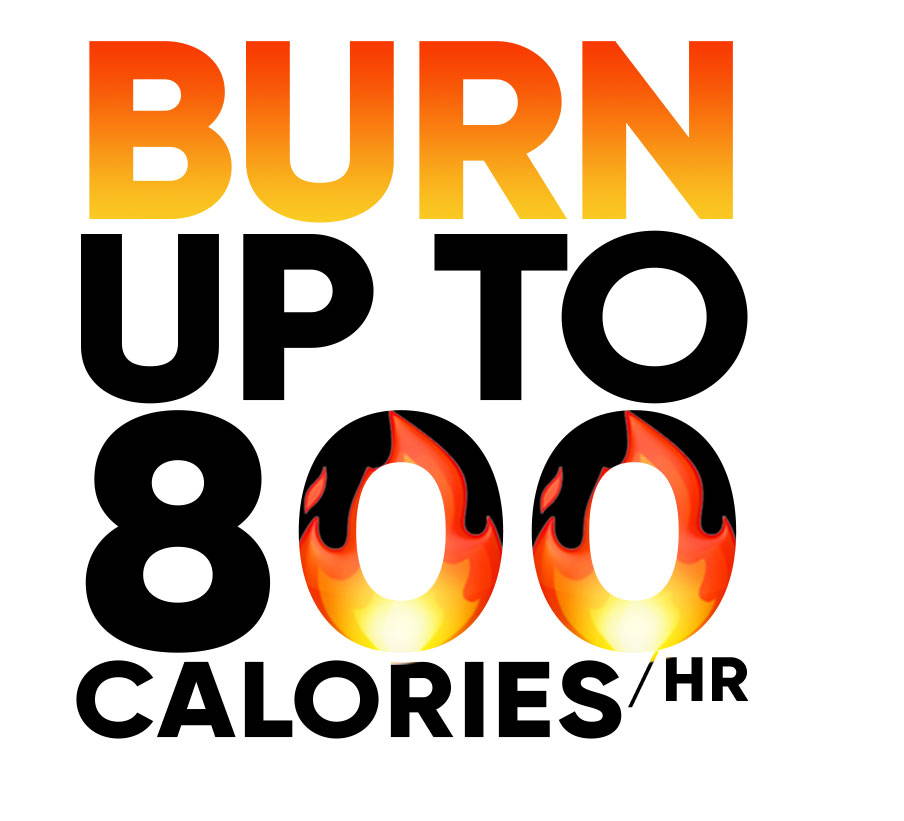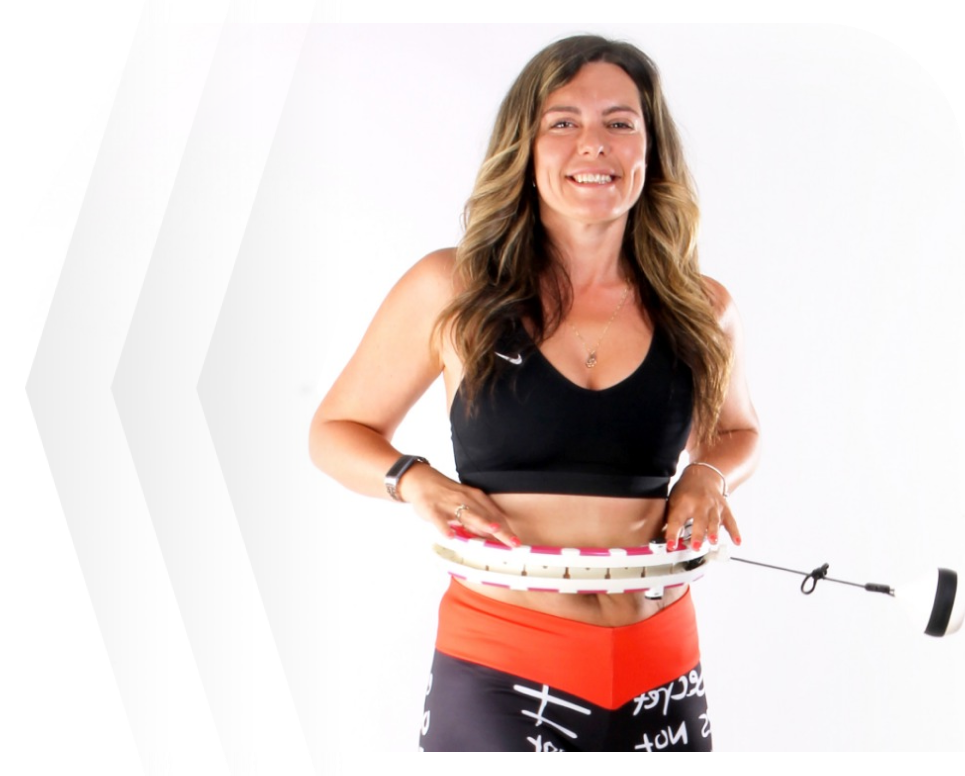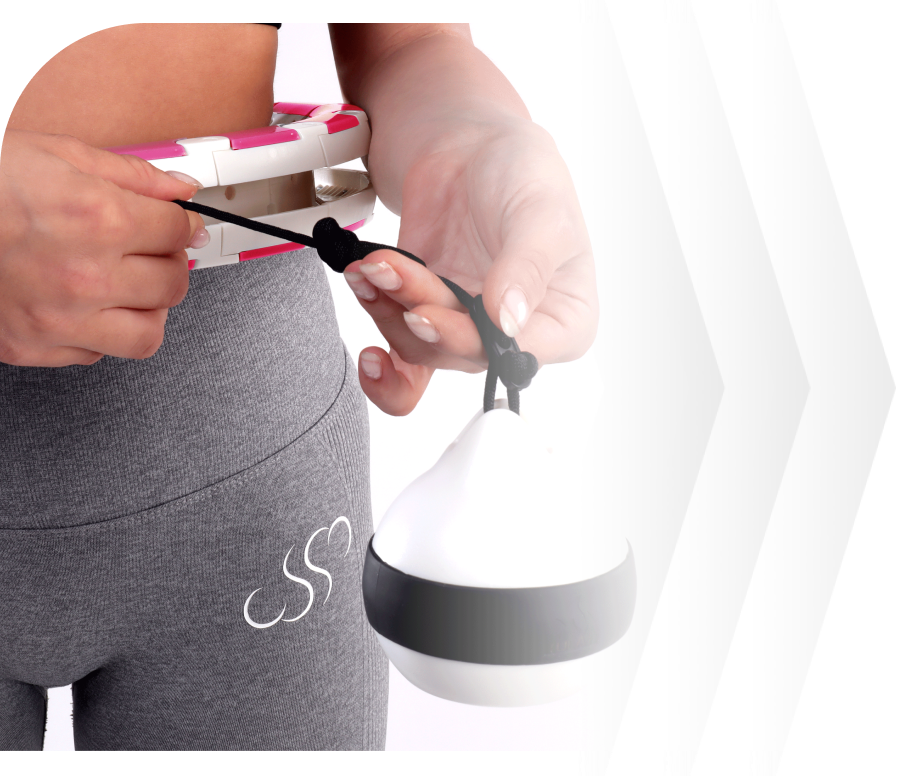 FORGET THE BORING WORKOUTS
Burn calories while you watch your favorite show, read an amazing book or listen to some music!
WHAT MAKES THE SMART HULA HOOP DIFFERENT?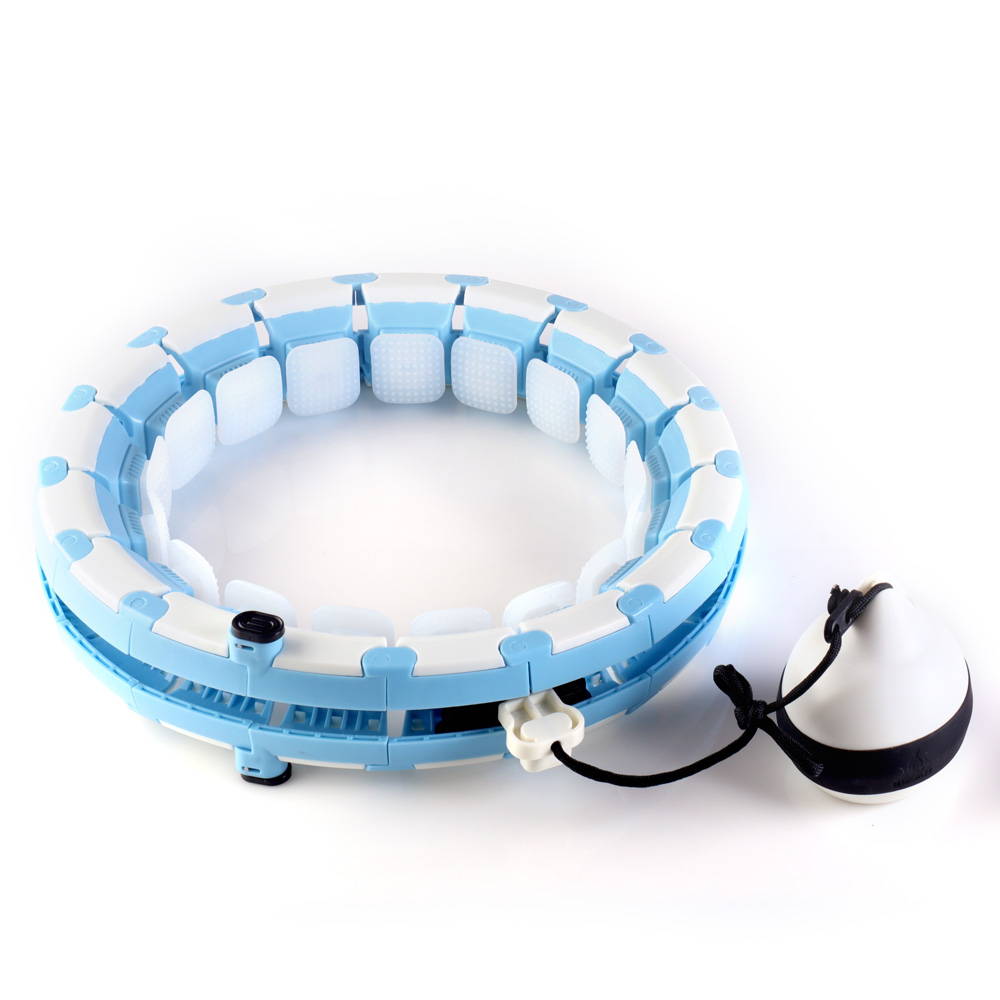 Unlike traditional Hula Hoops, Yesindeed's weighted hula hoop adds just enough resistance to help you burn calories quicker than ever WHILE having a good time. This hula hoop helps you burn calories 2-3 times faster than a traditional hula hoop!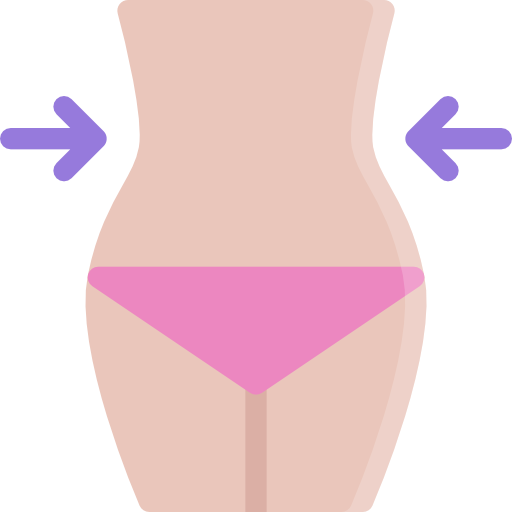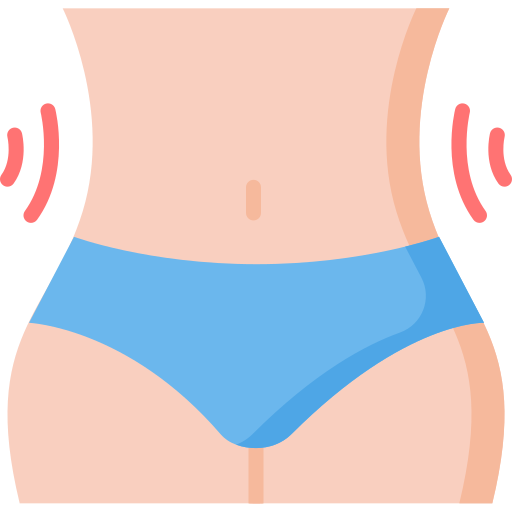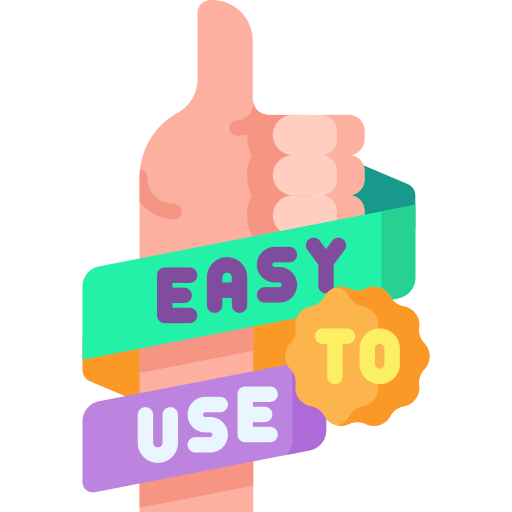 Save Time, Burn Calories!
Enjoy a luxurious and fun workout with the Smart Adjustable Hula Hoop as it burns800 calories per hour! Never worry about a boring workout again!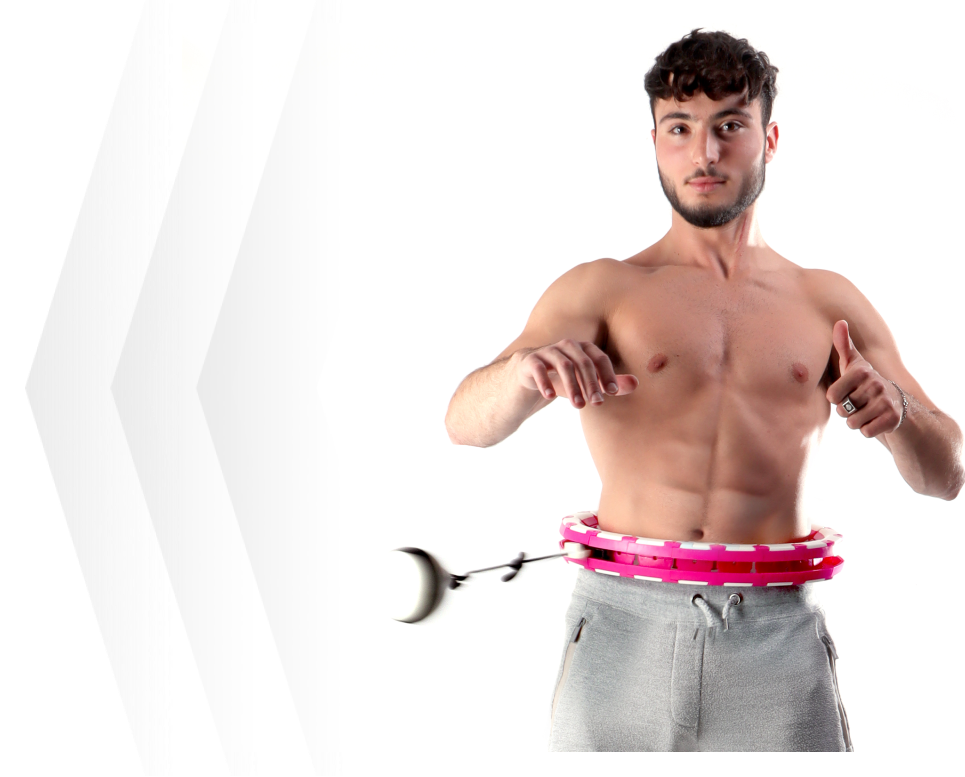 Have FUN While You Workout!
It's proven that boring workouts don't motivate us to exercise consistently. Make sure you invest in the Smart Adjustable Hula Hoop so you'll never worry about a boring workout again!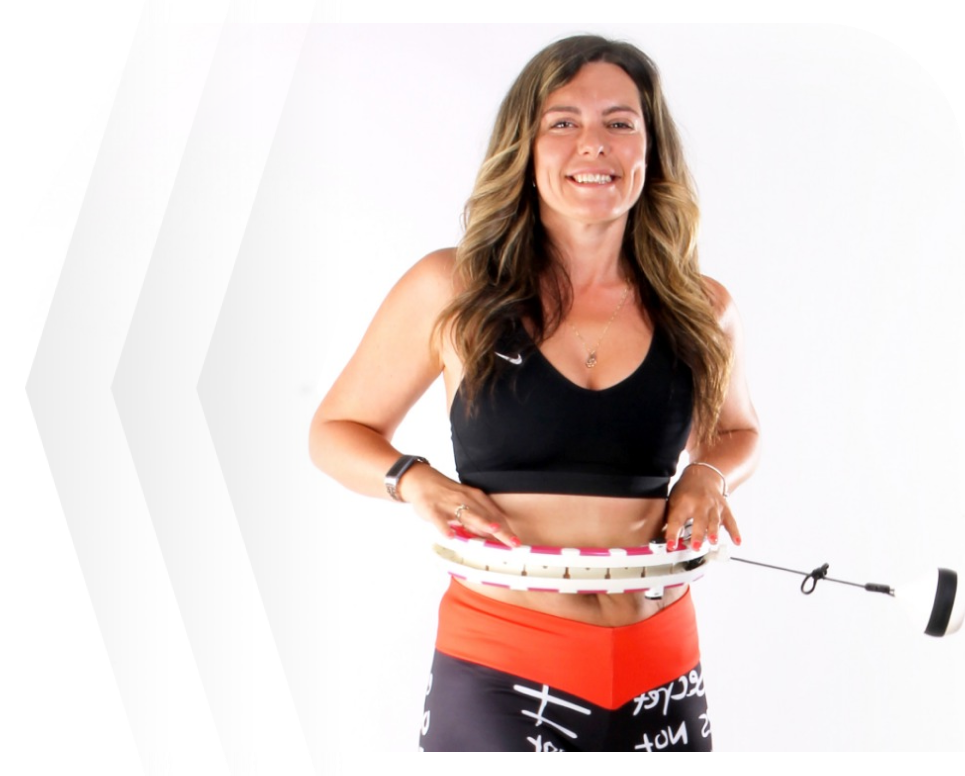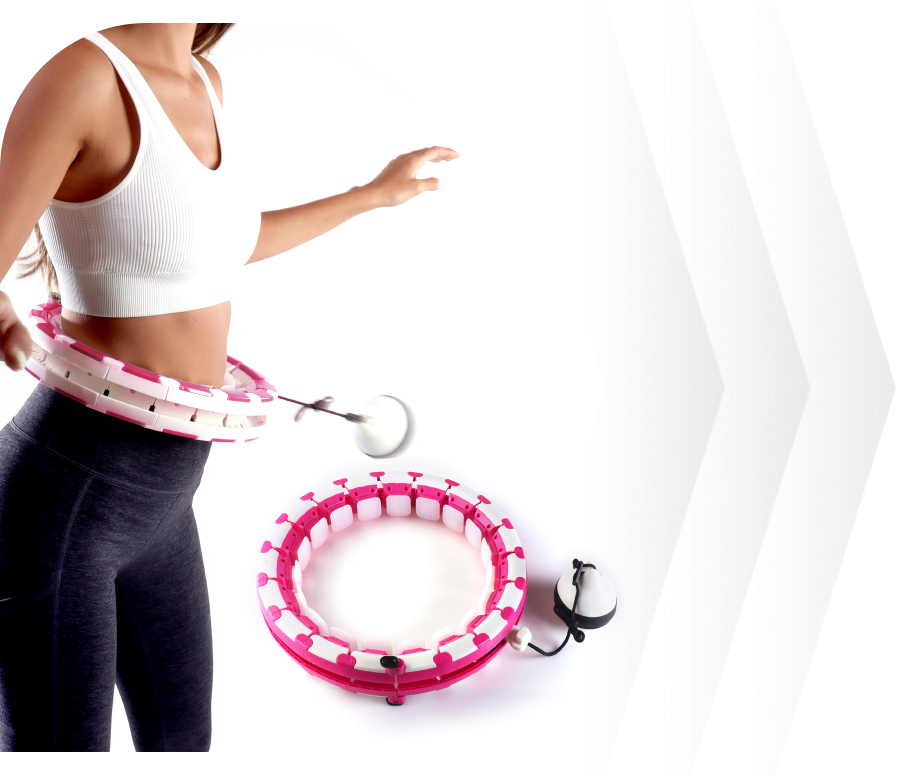 With a choice of four different colors, have fun while you work out in style with Yesindeed's Smart Adjustable Hula Hoop. Grab your favorite colored hula hoop today!