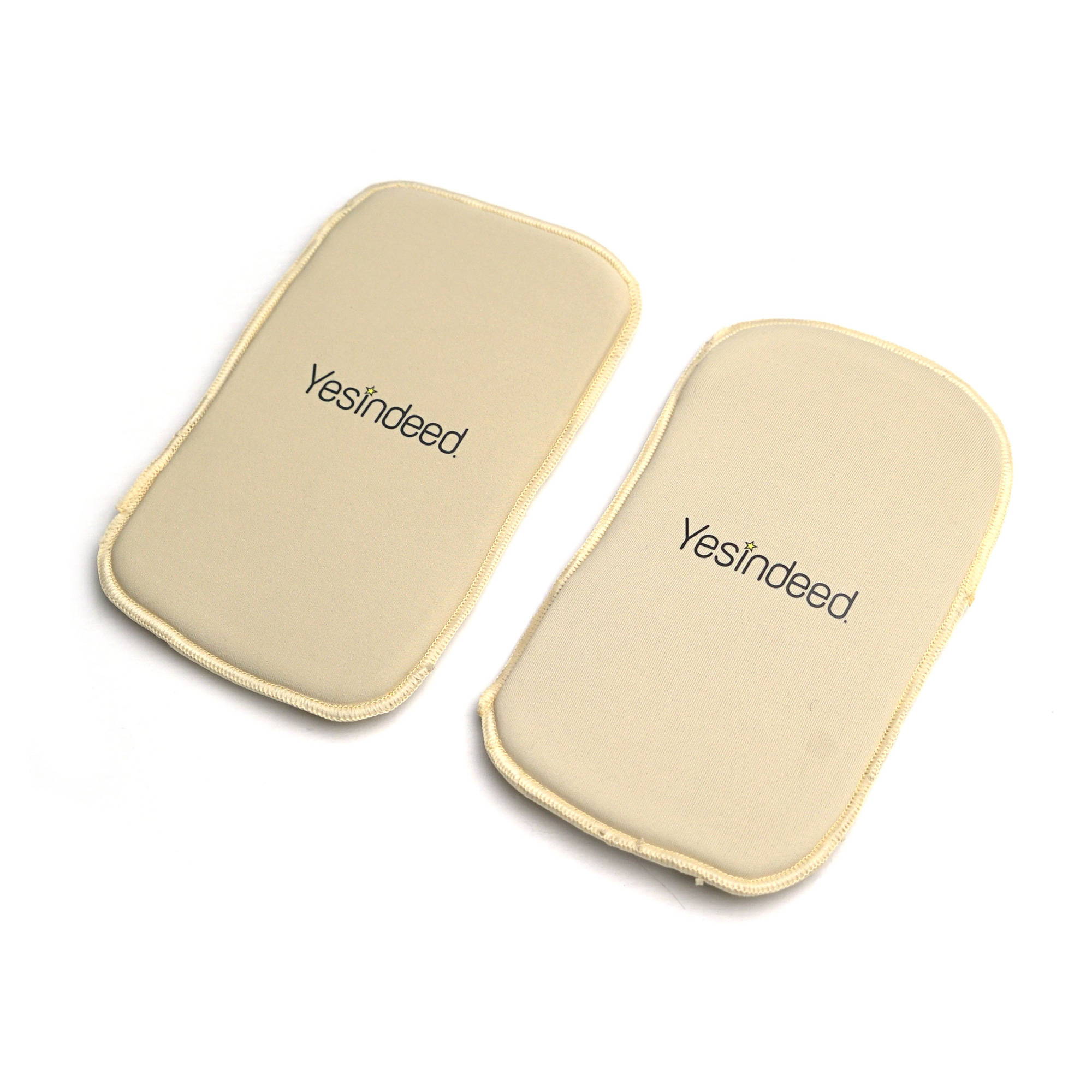 Reduce Bruising And Swelling
Helps controlling swelling, bruising and also with contouring by preventing wrinkling of the skin and enhancing skin retraction.
Helps Posture & Support Abdomen
Applies pressure to liposuctioned areas to ensure that flattened abdomen resolves faster.
Helps to create a soft barrier between compression garments and sensitive skin.