We know that you are one-of-a-kind. That's why we've created the perfect products to fit your unique needs after your surgery. We'll fully support you in every step of your journey toward a better you.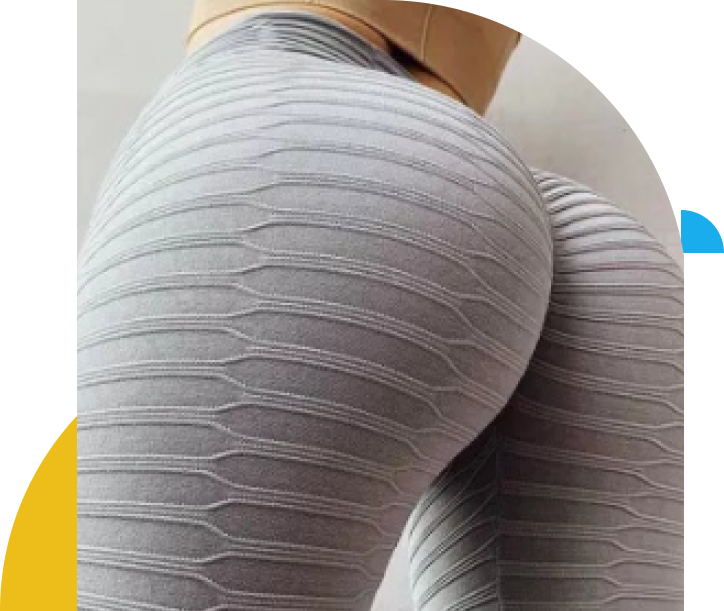 Our Mission 
We help you recover quickly and safely from your surgery. We ensure that you have the best post-surgery results. Our products are designed from top-of-the-line material, ensuring you can live your on-the-go lifestyle.
With YesIndeed's support, we guarantee you'll always receive the best care. We are here to ensure your recovery experience is safe, easy, and luxurious.

We are happy to have made 450+ clients very satisfied with their Yesindeed purchases. Our product is highly recommended by customers and doctors alike.
Yesindeed's products are designed to protect you while providing a luxurious experience for the best post-surgery results. With our products' incredible design, we help make your recovery a stress-free and luxurious experience!

100% Guaranteed & Doctor Recommended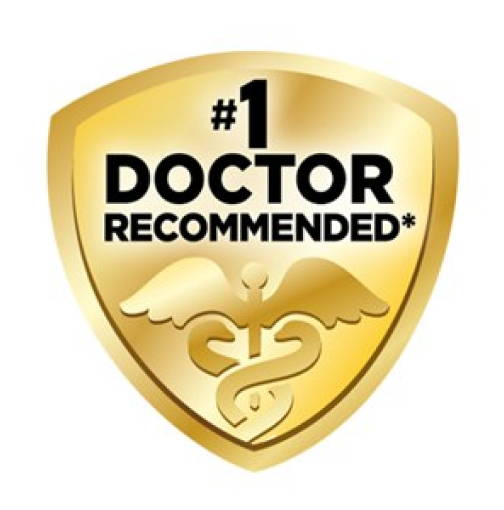 Yesindeed's products are trusted for the best post-surgery results and comfortability.
You can trust that your surgery will be taken care of to the highest standard when you let us support you after your surgery.

Our products have been tested and provide the safest recovery after surgery. The material is safe and easy to use. You'll be thanking us later for your incredible results!

Yesindeed is owned by RAFI ELIMELECH MANAGEMENT AND INITIATING INVESTMENTS LTD
Rafi Elimelech
info@l-m.co.il
+972 526661666
102 HaSahlav St Natanya 4201503 Israel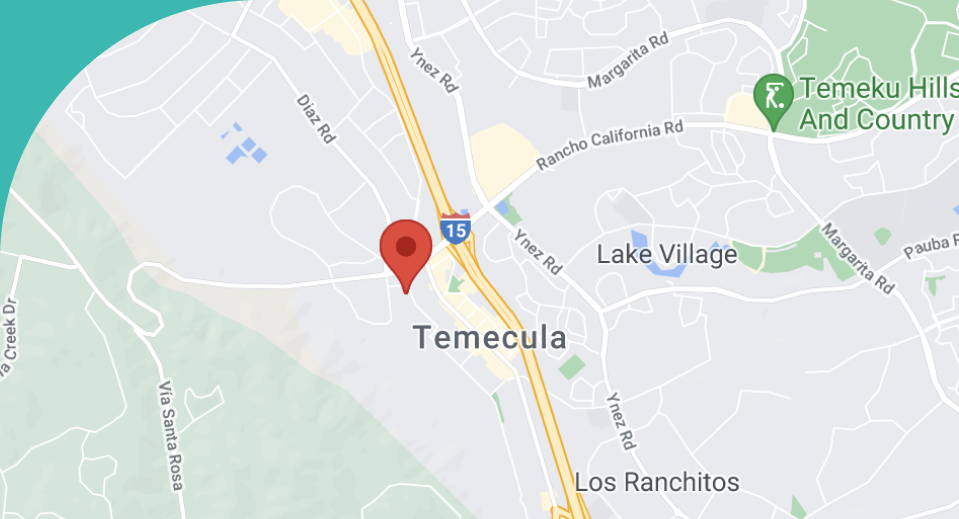 33175 Temecula Pkwy, suite A735,
Temecula, CA 92592