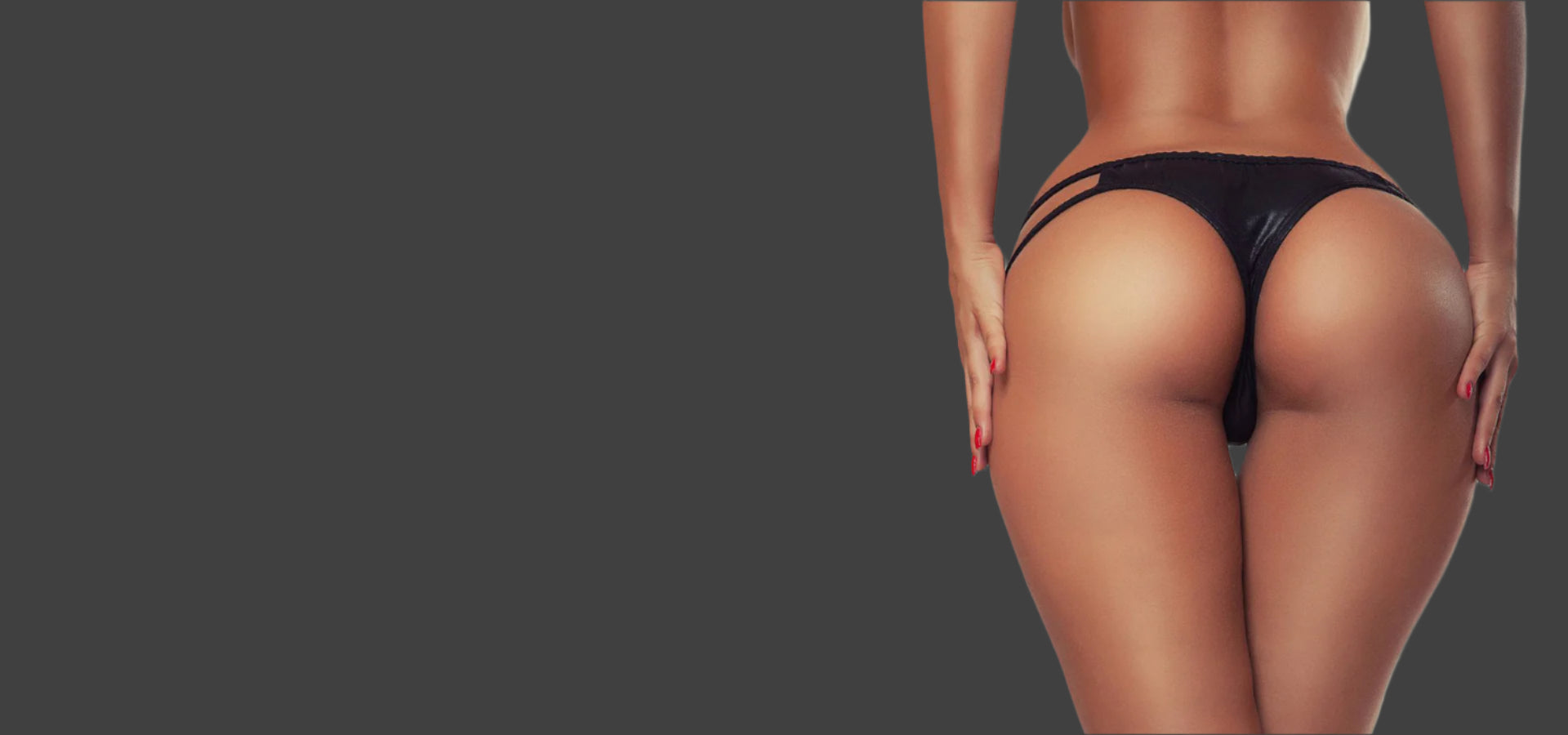 You're going to look better than ever
WE CARE ABOUT YOUR HEALTH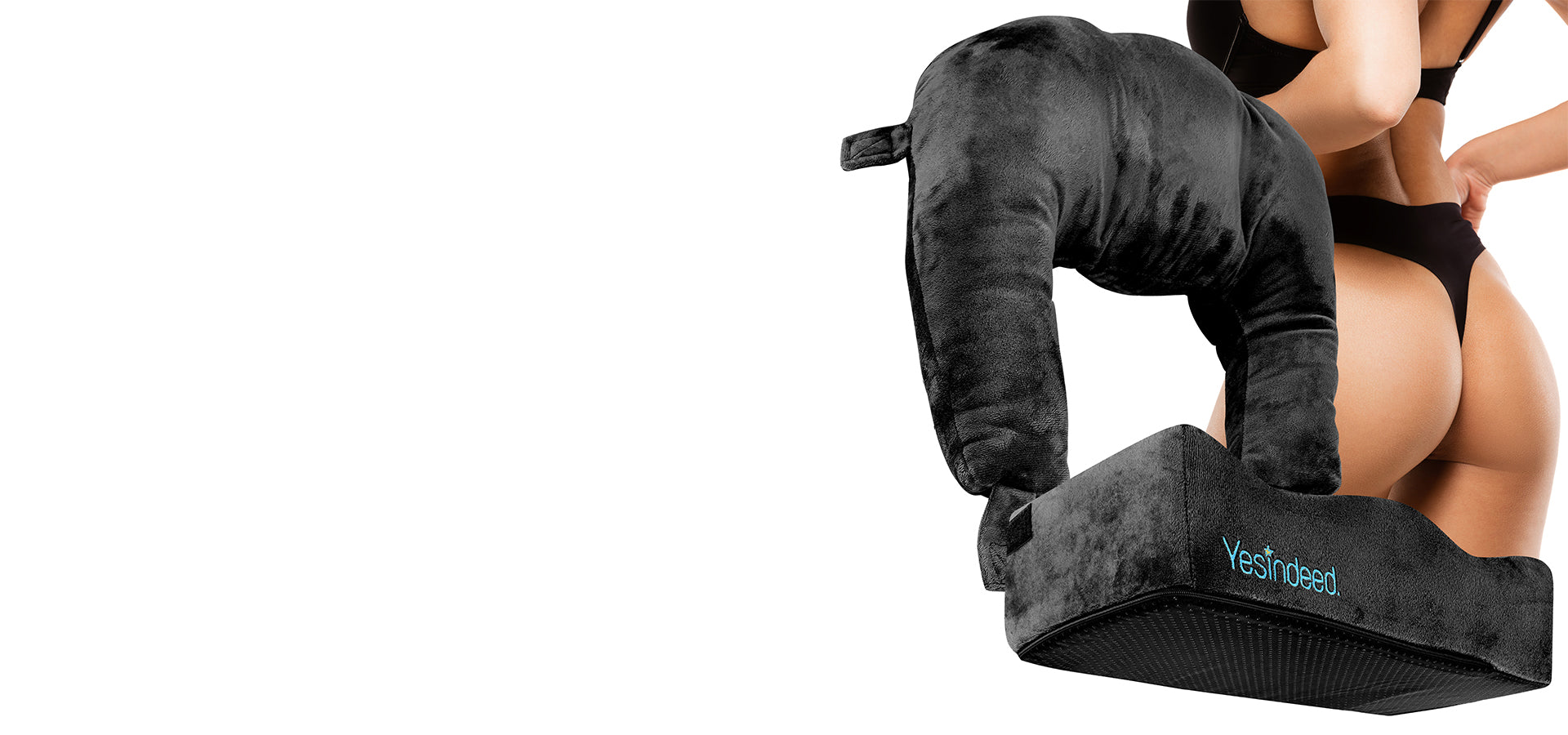 HEALTHY & PAIN-FREE BUTT LIFT RECOVERY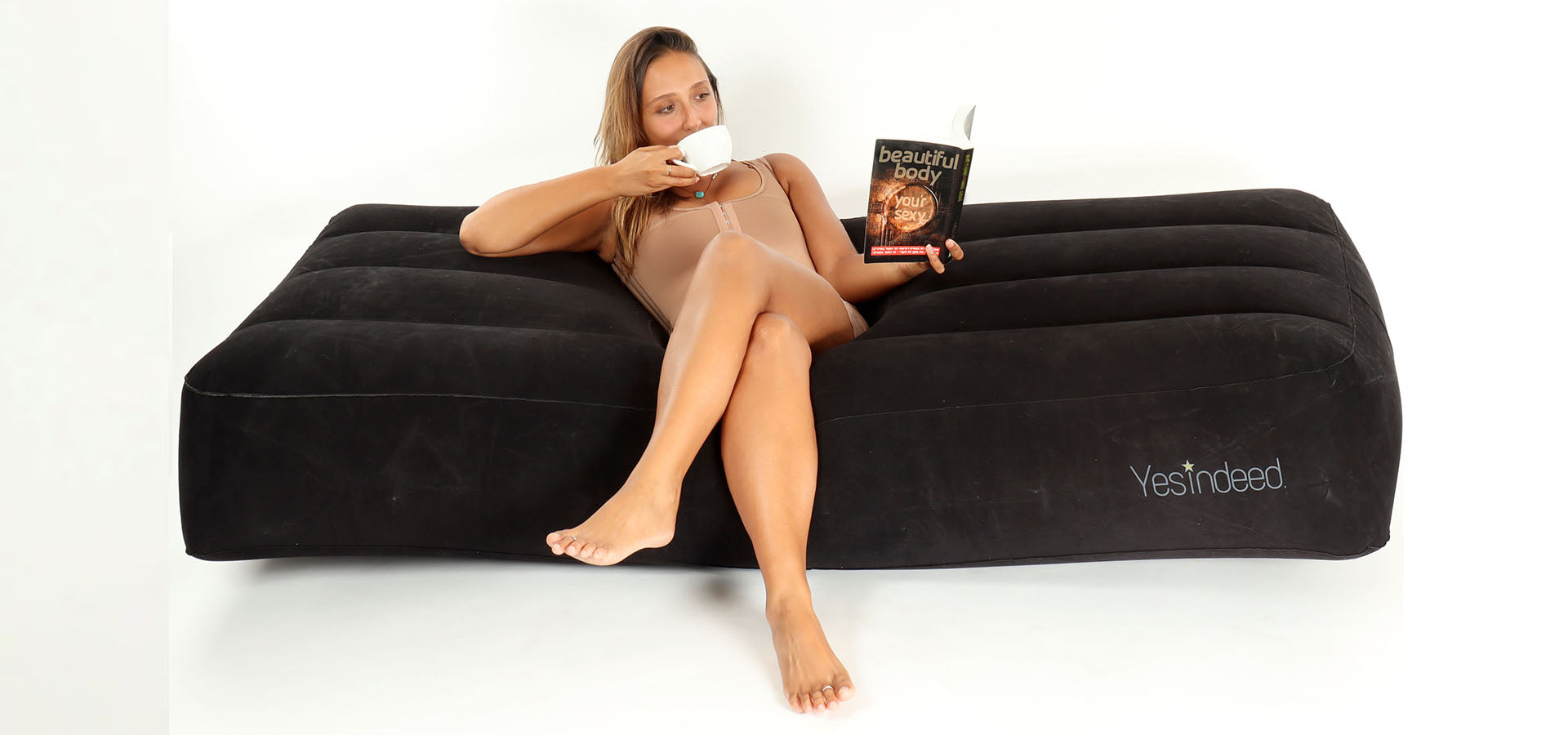 BBL & LIPO RECOVERY PRODUCTS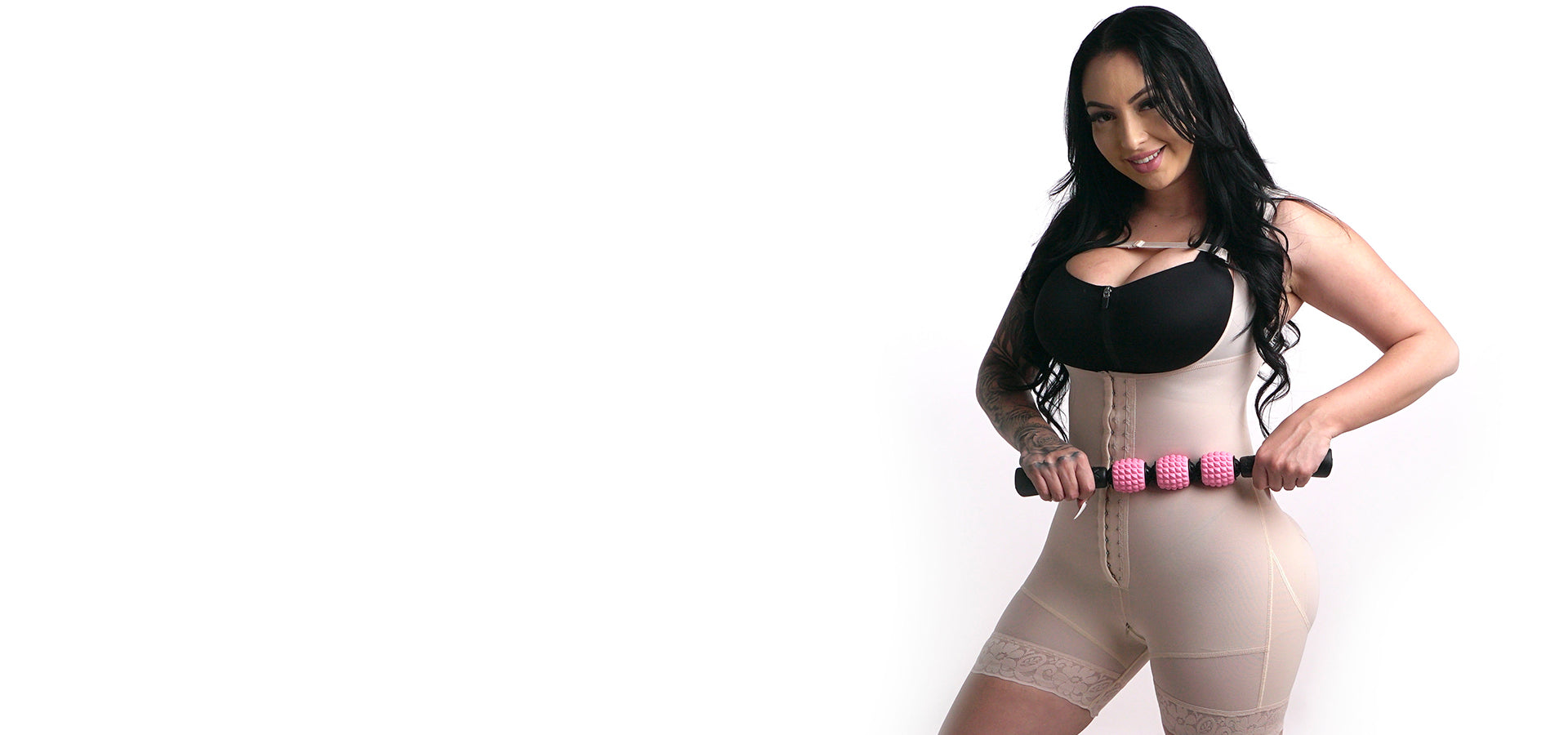 We will make sure you feel good and comfortable
You're going to look better than ever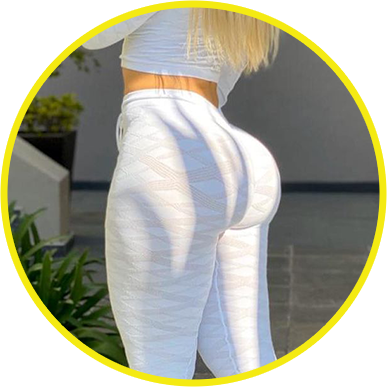 ABOUT US
Yesindeed's products are designed to protect you while providing a luxurious experience for best post-surgery results. With our products' incredible design, we help make your recovery a stress-free and luxurious experience!

This bbl pillow is a great size, firm but soft at the same time. This pillow deserves a 10 stair!
Made me happy I bought this immediately after my BBL - Nothing like the comfort of sitting on this pillow!
STOP & just buy this!!!! This is the best one. I got frustrated with other brands. This is sturdy, I don't slip off & this holds my weight... I love it
I'm very satisfied with the pillow. It's not too soft, and easily holds me up. You may need a pillow for your back for support. One person found this helpful
I got this item for my clients for post op and it was recommended by another body Contouring specialist for comfort and to take the pressure off while sitting.
It's a life saver !!!
This has been such a huge relief for me while recovering from lipo. The pressure and pain on my lower back was killing me, and I was starting to retain fluids there and this thing has been a life saver! I have it on 24/7!
Just got a bbl and I love it. It's very firm so my butt doesn't touch the seat. Worth the buy.
As soon as I laid back on this, my upper back popped in 3 places and my collarbone too. I felt like I could breathe better and my posture is already improved from just a couple days of use. Great way to decompress after work; just takes a few minutes at a time.
My girl has been having back pains and she said that everytime she uses it, it relieves the pain, its lower back pain shes been having, and this has helped more than the chiropractor has, I love it, I'm glad shes feeling better now.
Works great for what I need it!