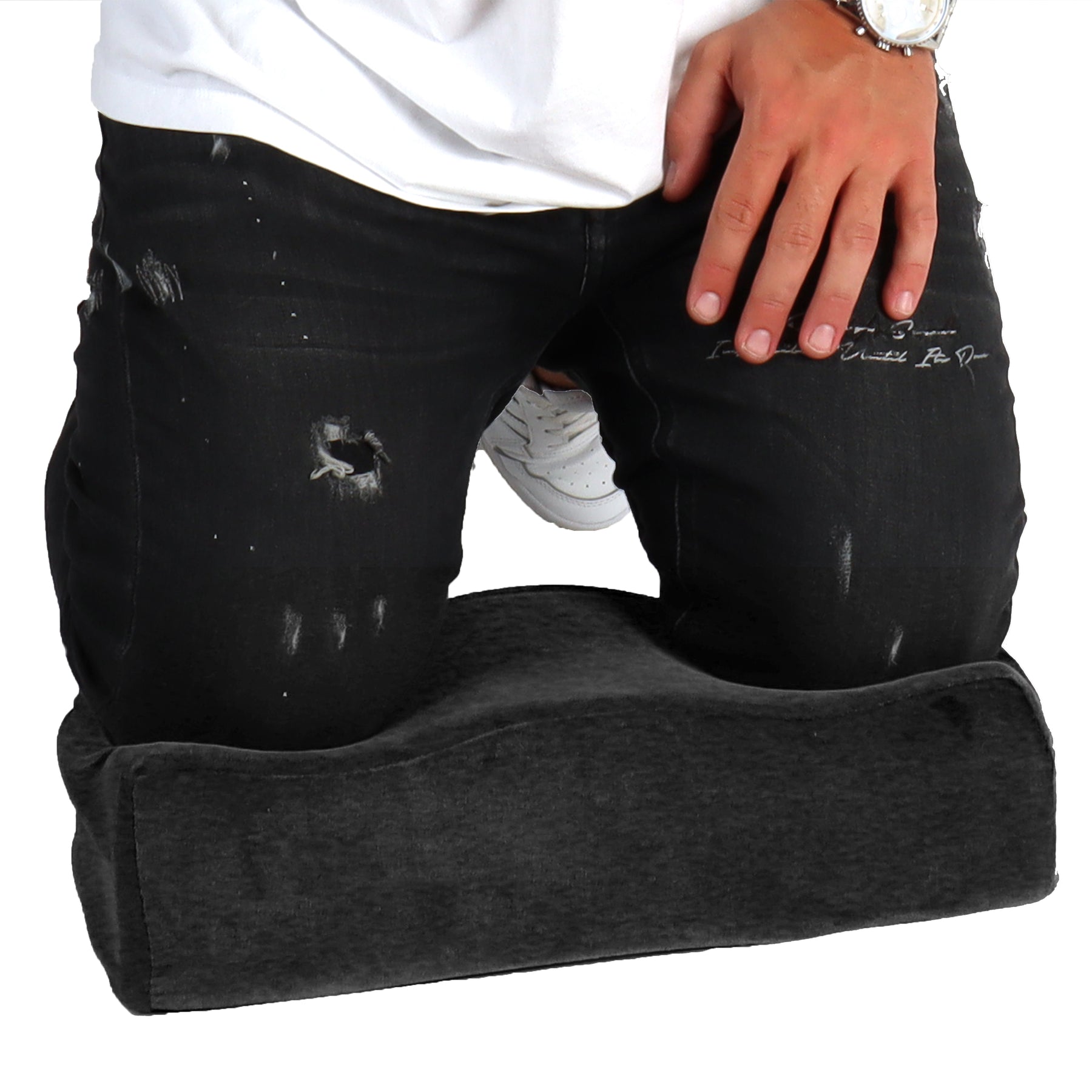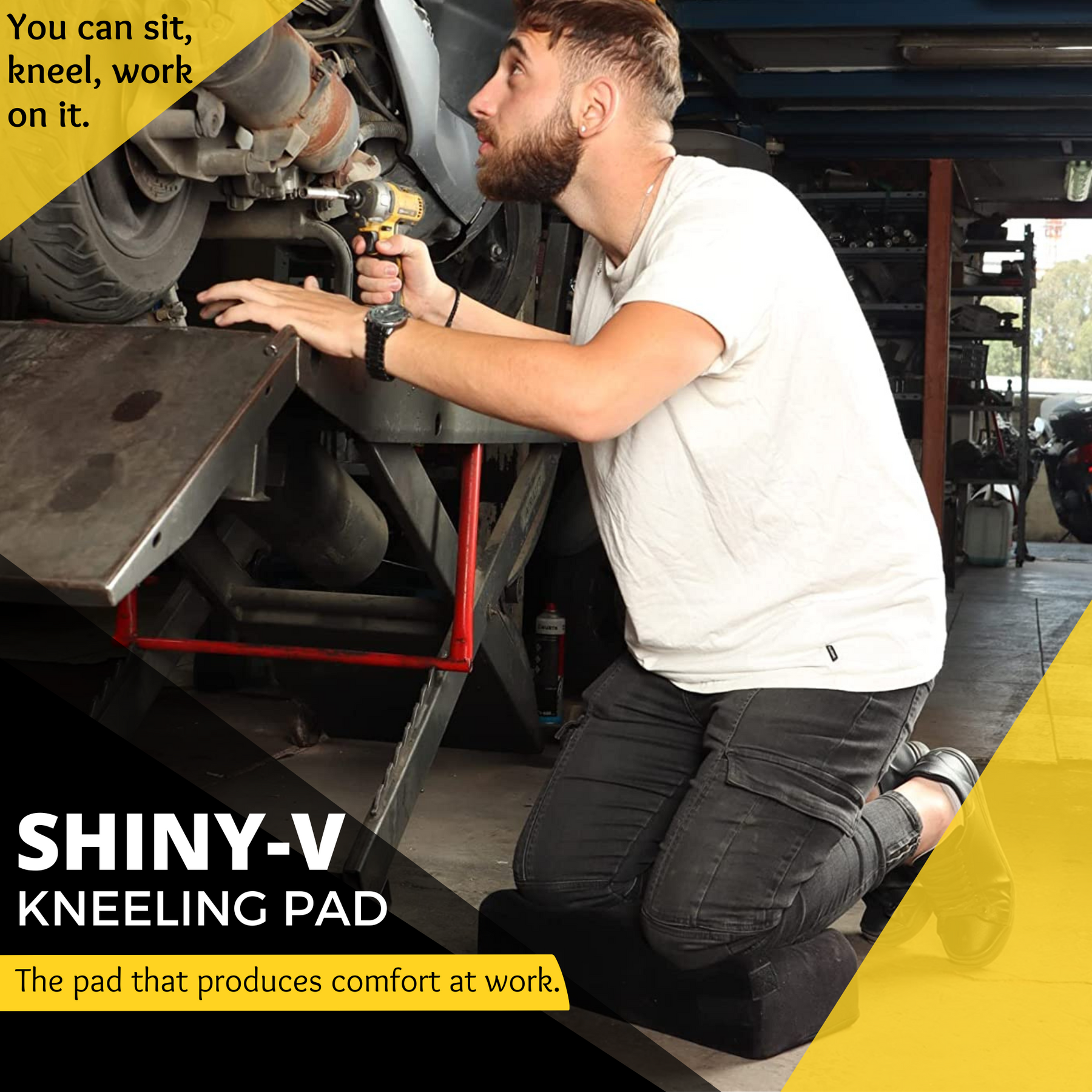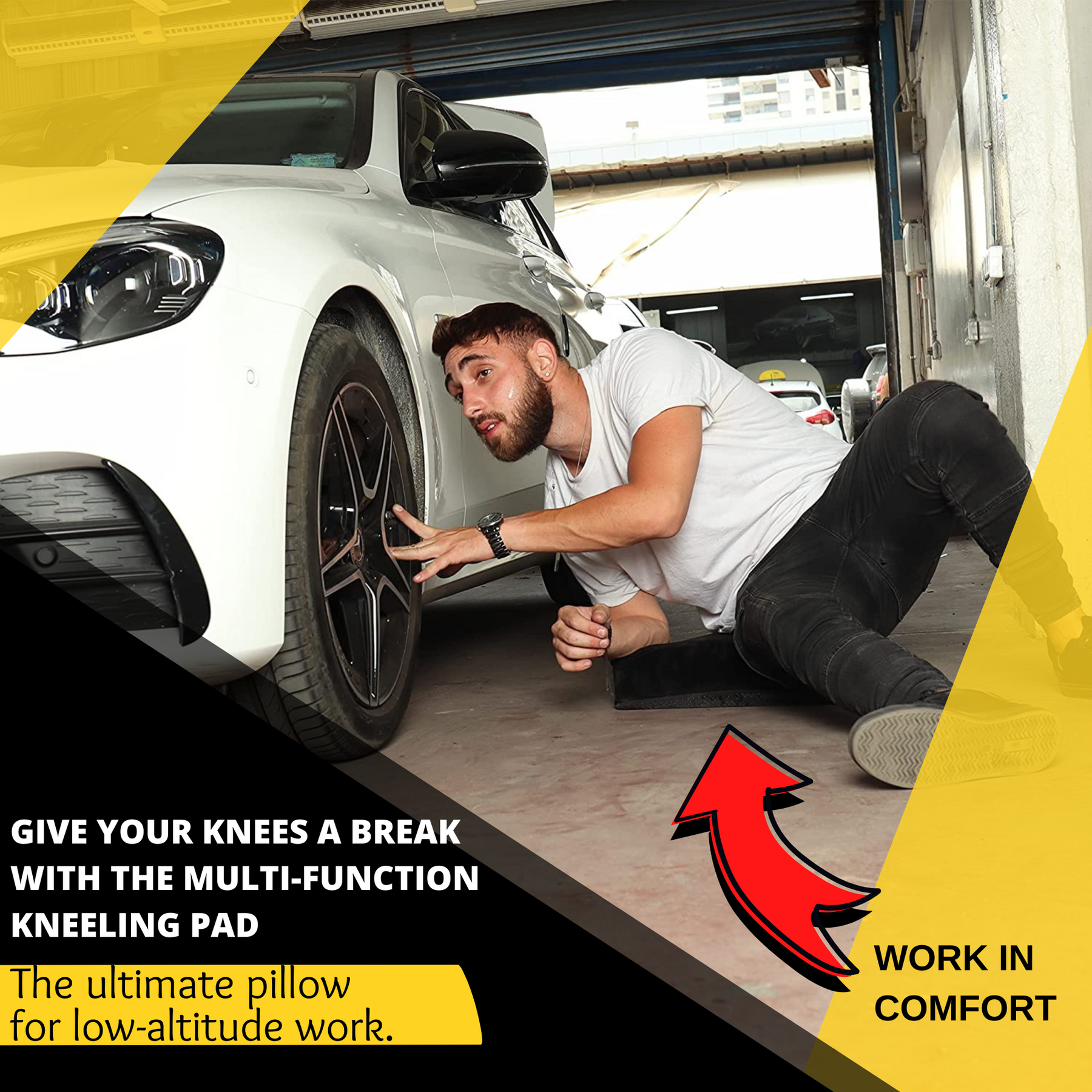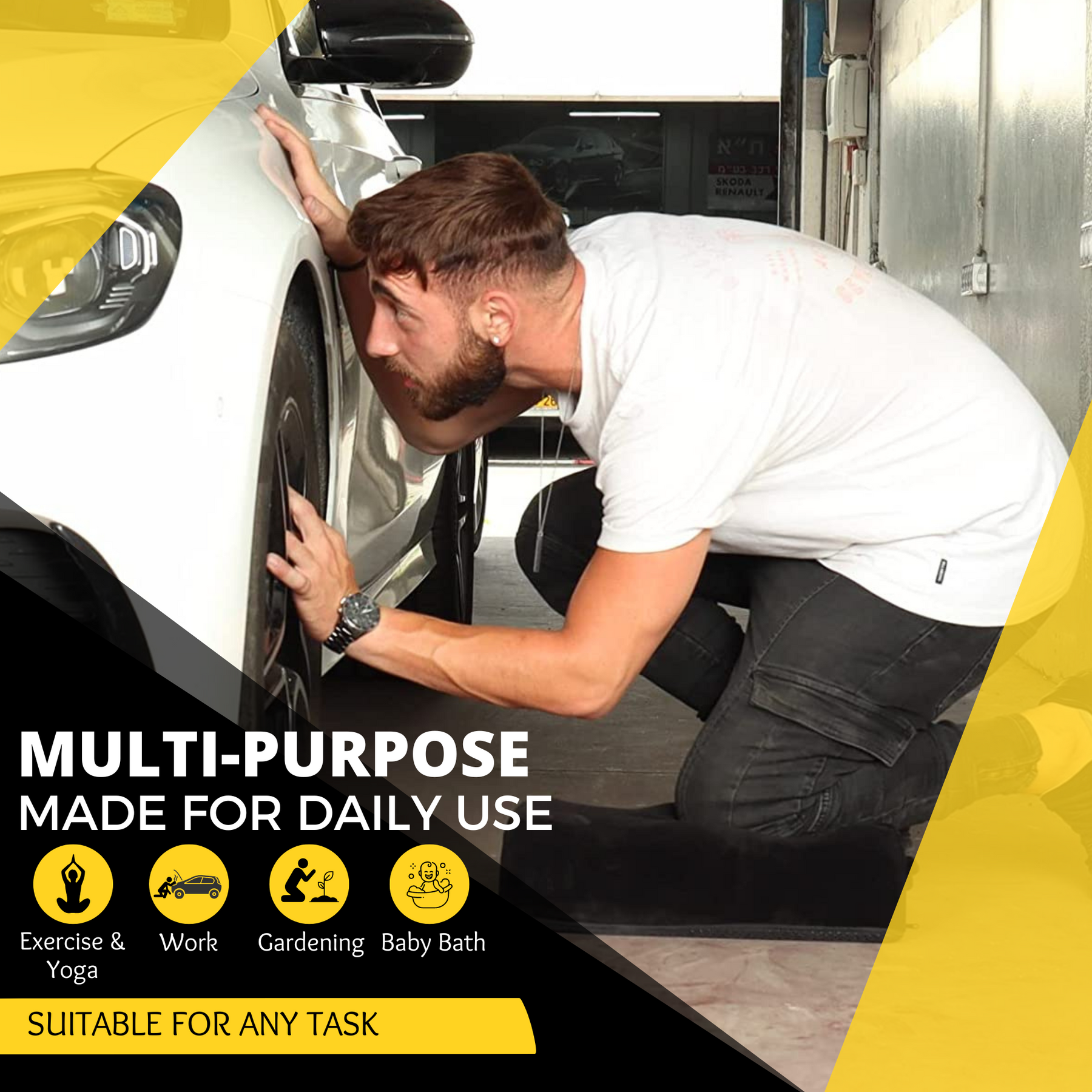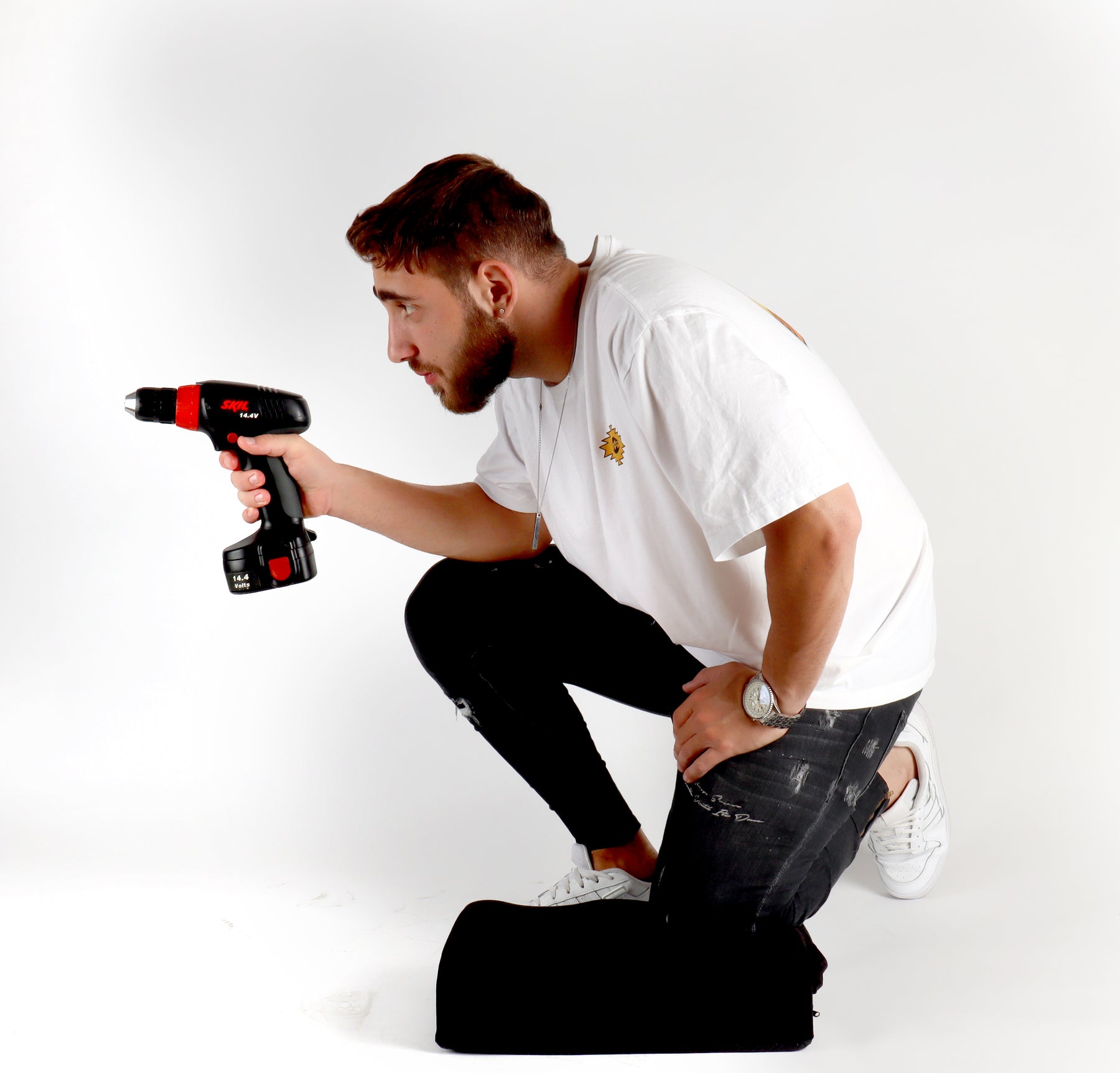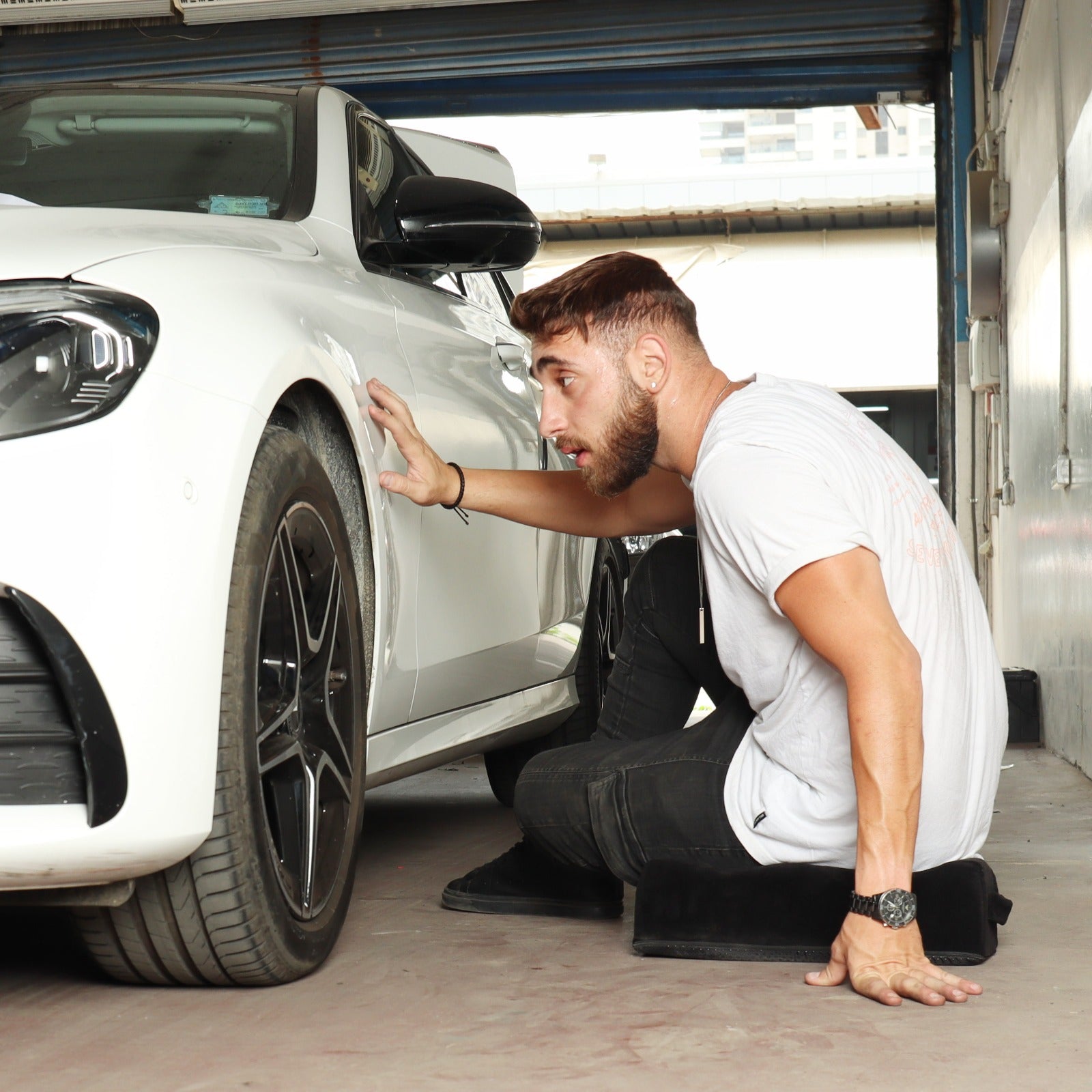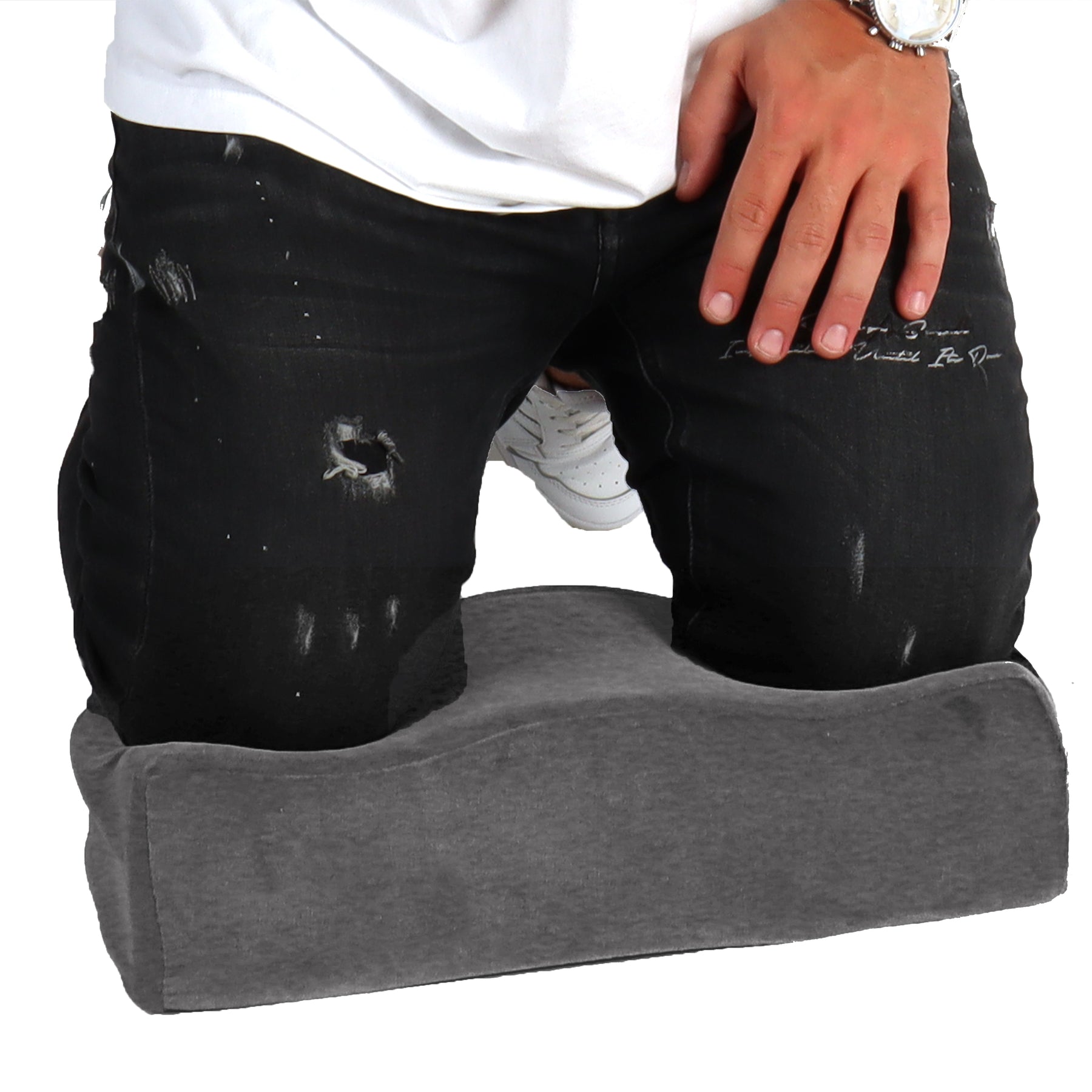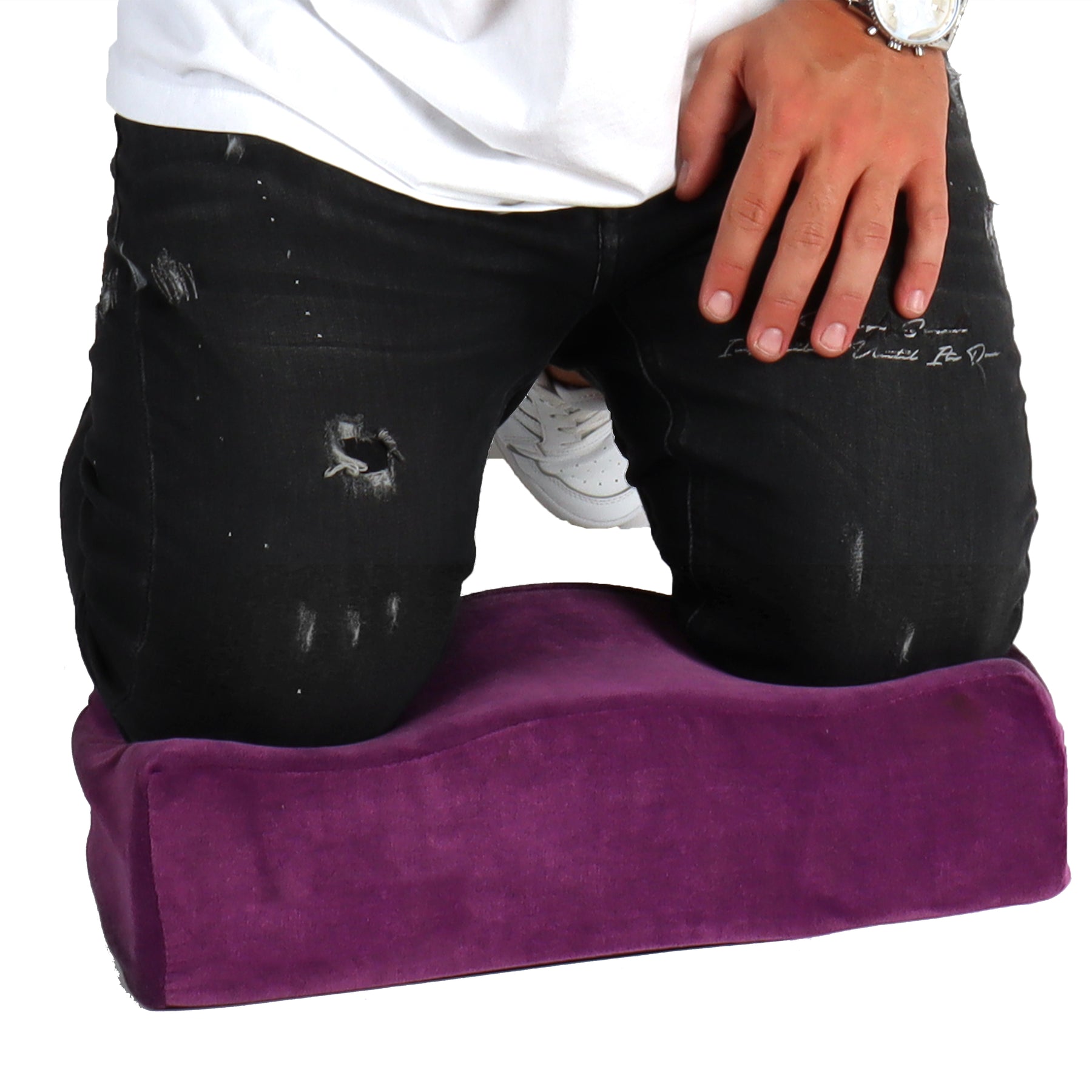 Durable & Comfortable Kneeling Pad - Ultimate Knee Protection Solution
⭐ AS SEEN ON NETFLIX - from rust to dust - The pad that produces comfort at work - softness for the knees and elevated sitting for prolonged work - You can sit, kneel, work on it

⭐ EXTRA THICK - Total thickness is 4.3 inches, bring your knees comfortable and perfect support and also allow you to sit elevated on the floor.

⭐ SUITABLE FOR ANY TASK - Kneeling pad great for gardening, baby bath time, household chores, camping, home installation and repair, auto repair, scrubbing the floor, plumbers, painters, carpenters, mechanics, and in fact for any job you have to bend over.

⭐ GRIP HANDLE AND BONUS BAG – Easy to carry and storage - Comfortable handle attached to pad and You can take the convenience with you on the go, store your pillow in a FREE drawstring bag!

⭐ LIFETIME GUARANTEE – Put your energy into efficient and comfortable work with your risk-free kneepads!