ALSO BOUGHT WITH urinal device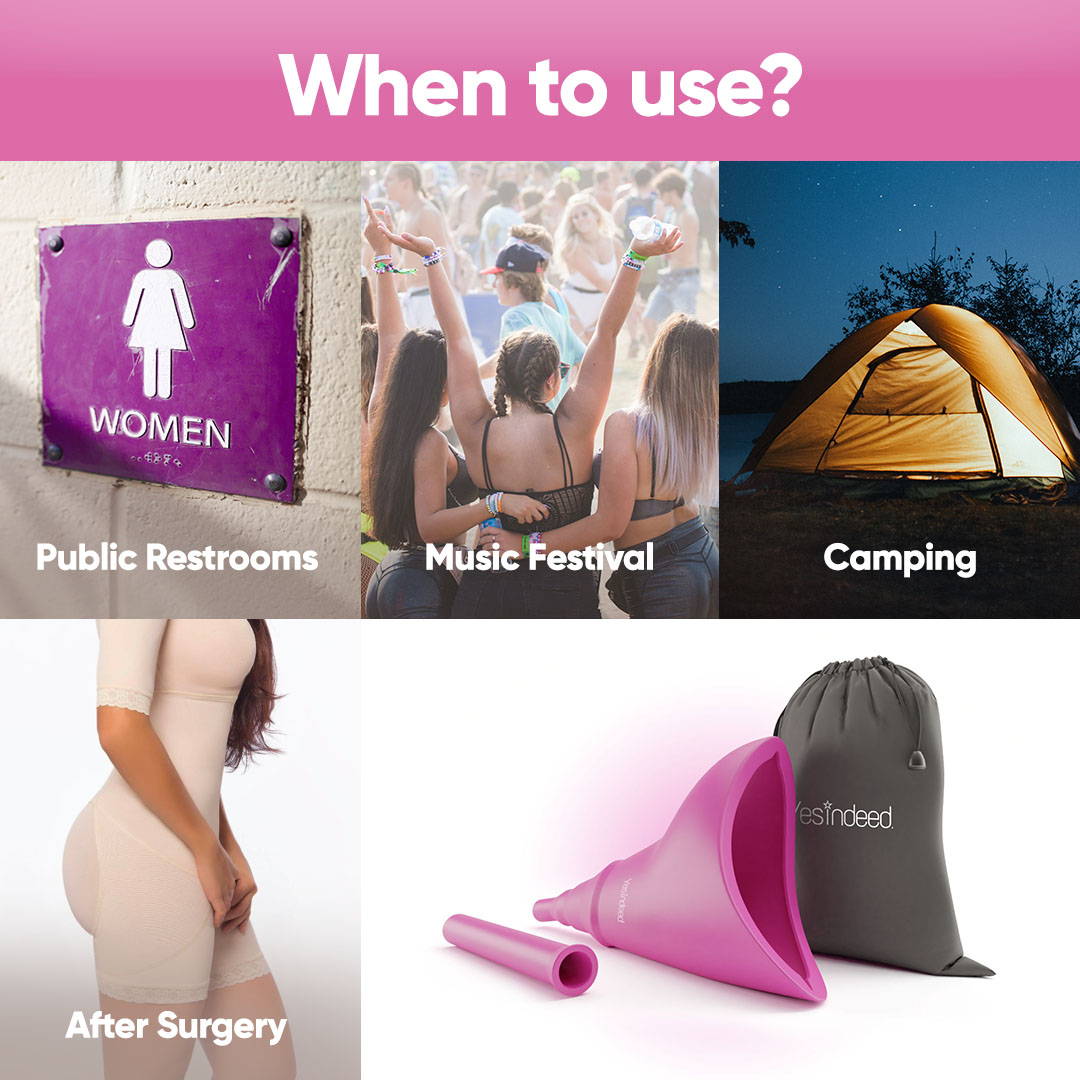 After your surgery, if you're out, on a trip, the public toilets are dirty - pull the solution out of your discreet carry bag.
The flexible wide mouth pee funnel fits comfortably to women's bodies to make a reliable seal with ample room for peeing.
very light, soft, and foldable, you can put it in your travel bag, or in your pocket, perfect for travelers.