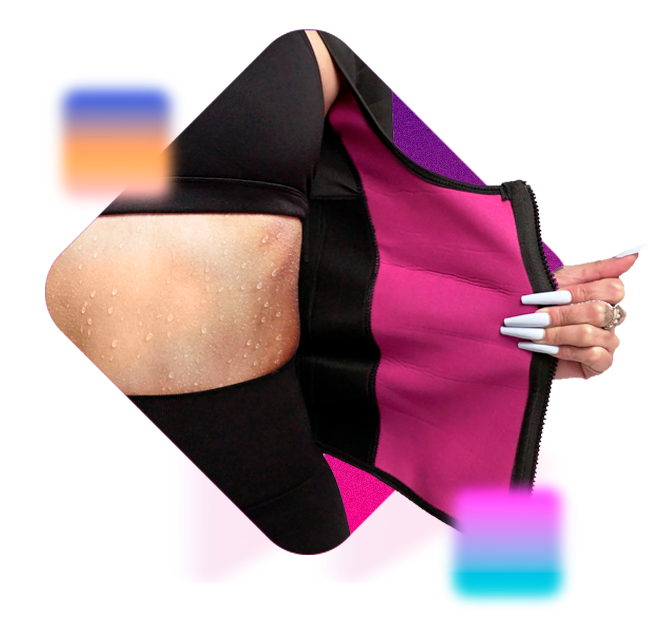 In the case of an exercise program, using a neoprene sweating vest with an insulating layer can speed up the calorie-burning process of the body, and heat the abdomen to trim the waist inches faster, causing sweating during exercise.
This surgery faja bodysuit shapewear smooths your abdomen and works as a postoperative bbl faja garment after surgery providing you with a better figure and helping you in the recovery process.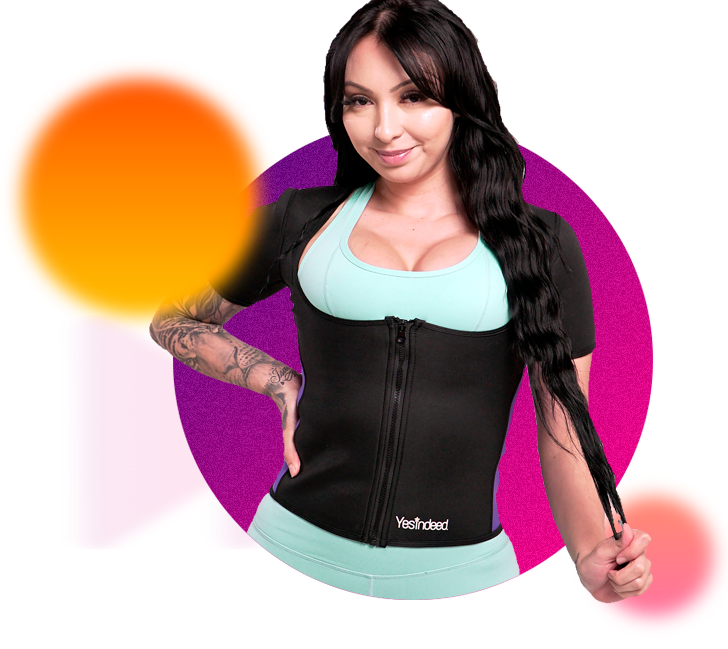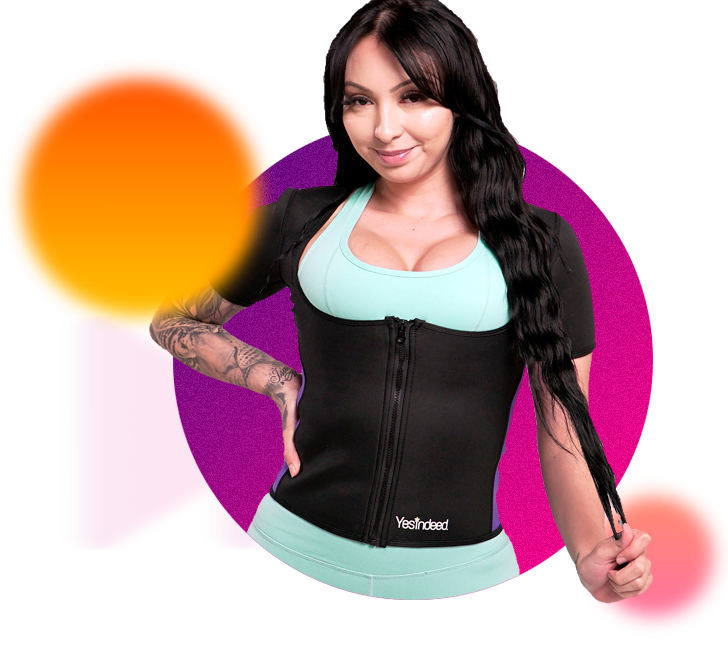 Improve Your Training Results - You will burn fat, lose inches, shape and sculpt your body While maintaining your posture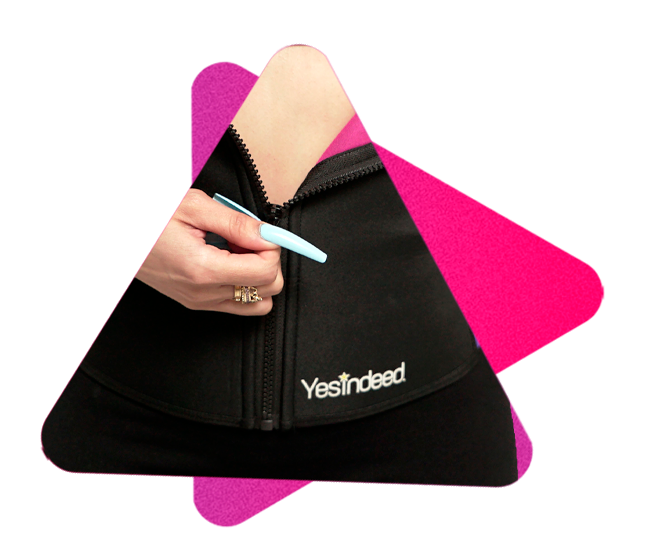 Put your energy into training and sweating with your risk-free Sauna Body Shaper Sweat Suit!