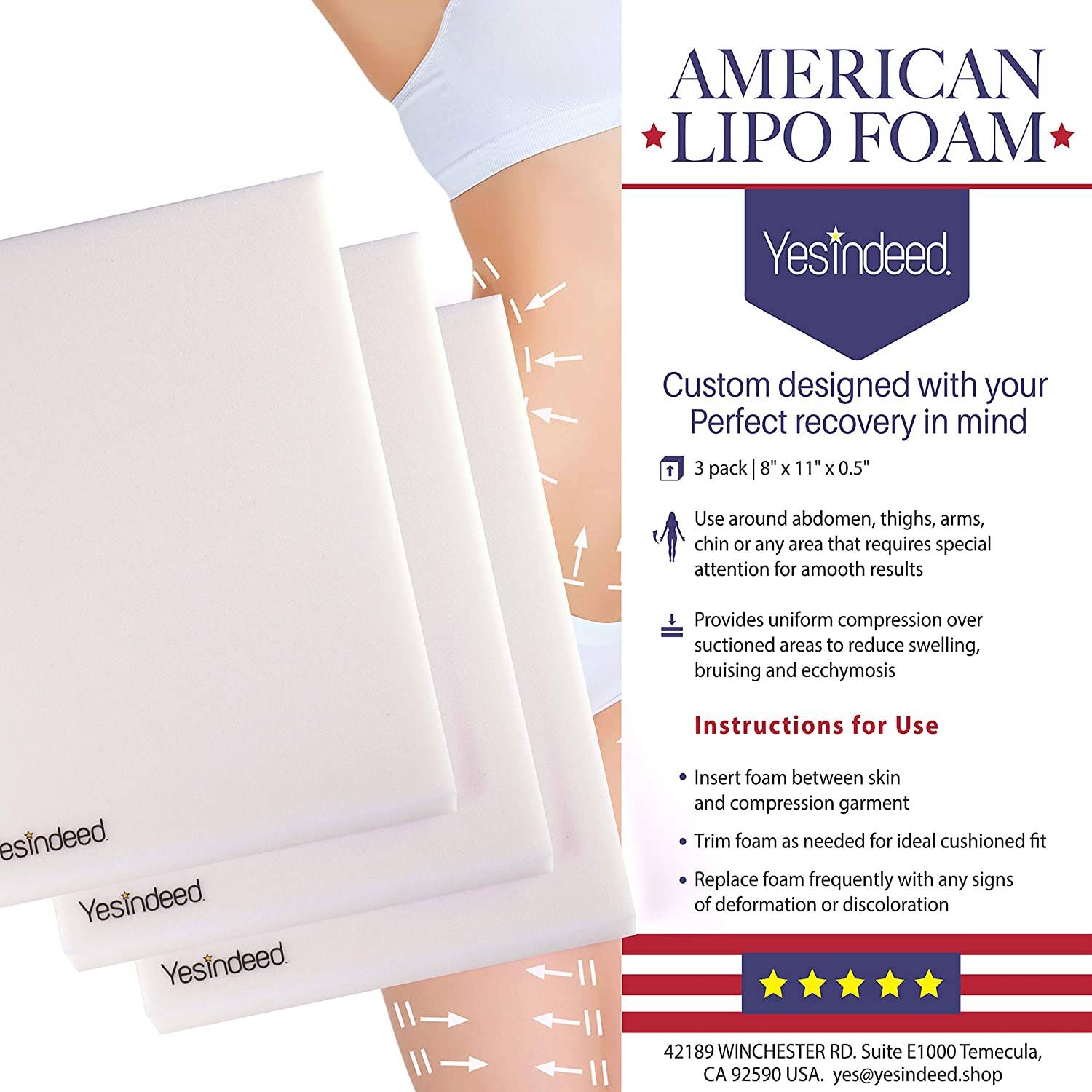 High Quality, Excellent Value
Manufactured from top quality medical foam our pads are a thickness of .5" and come in a 3 pack.
Total Contact Compression
Our post surgery foam pads work by offering complete compression over the healing area and ensuring an even pressure disruption for improved comfort and healing.
Helping controlling swelling, bruising and also with contouring by preventing wrinkling of the skin and enhancing skin retraction.